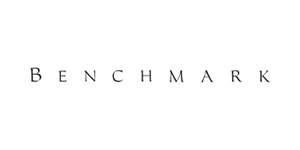 Benchmark
Manufacturing beautiful bridal jewelry for over 40 years, Benchmark utilizes the finest skilled craftsmen and state of the art technology to create beautiful wedding rings in gold, palladium, and platinum. Proudly manufactured in the U.S.A., each Benchmark ring is carefully crafted and undergoes a 6 step quality control process to ensure that your wedding ring will last for generations.
Browse our Benchmark products View all

→
Bering
When Danish adventurer and businessman René Kaerskov jumped out of a helicopter into the ice cold of the Arctic, directly over the North Pole in 2008, he had no idea that he was parachuting into a new era. Because at that moment in time, landing safely at the most northerly point of the globe, his heart was conquered by the cool, simple beauty and infinite white expanse of the eternal ice. Overwhelmed by these fascinating impressions, he also captivated his business partners Michael Witt Johansen and Lars Gram-Skjønnemann with his descriptions of the exquisite splend...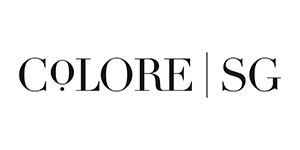 Colore | SG
Among the Colore | SG collections, you will find the finest examples of colored gemstones from around the world, set in sterling silver and sterling silver & 18k gold designs that enable you to express yourself through any occasion and throughout your life. Originally The Lorenzo Collection, Colore | SG presents our world of color where you can find your personal style. Explore our world of wonder, and share in the delight of rich color, luxurious beauty and accessible design.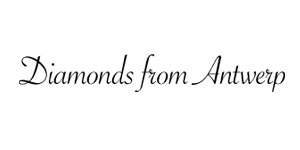 Diamonds from Antwerp
Every year, we travel nearly 10,000 miles to hand select diamonds in Antwerp for our customers. With our connections overseas, we are able to cut out the middleman, and save money in the process. With this elite service, we extend these savings to our customers, and are able to get the best selection of diamonds in the world. Visit our store and let us cross the seas to hand select the perfect diamond for you!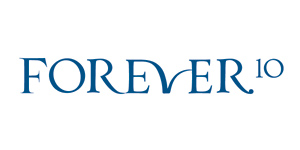 Forever10
The FOREVER10 has 10 perfect hearts and 10 perfect arrows, revealed when every single facet is precisely crafted and aligned. To keep the Forever10's Hearts & Arrows effect, all 10 facets must be of EXACTLY the same size. Other ideal cut diamonds are ordinary with eight hearts and arrows. The polish and symmetry of the Forever10 are of the highest grades. The Ideal Cut of the F-10 guarantees it has a beautiful spread, appearing (face up) larger than other cuts. A diamond cut to the rigid standards of the Forever10 is truly a gem of ultimate beauty, admiration and desire far surpassin...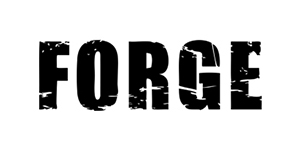 Forge
Our Forge line features contemporary metal wedding rings are created from some of the earth's most indestructible materials. From classic styles to innovative lasered designs, the Forge line of wedding rings offers a contemporary spin on a traditional symbol of love.
Browse our Forge products View all

→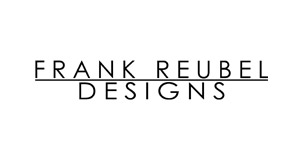 Frank Reubel
When you buy a piece from Frank's collection you quickly recognize his many years of experience and his passion for the art. He was among the first to introduce semi-precious stones into sterling silver. Frank helped to develop the French wire earring while living in Woodstock, New York in the late 1970's. His pieces show the varied creative skills he has acquired along the way; artist, film maker, photographer as well as a respected designer of fine jewelry.
Browse our Frank Reubel products View all

→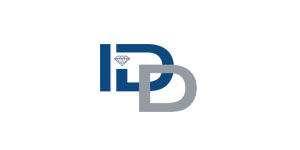 IDD
IDD is best known for its diamond stud earrings. IDD also has one of the strongest machine set band programs in the industry. All machine set bands are made in USA with a quick delivery turn around time of 7-10 business days.
Browse our IDD products View all

→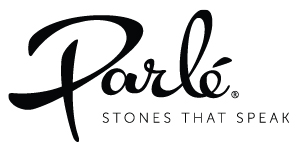 Parle
At Parlé, we design and handcraft original jewelry with amazing color gemstones. From Opals, rainbows formed in the earth 100 million years ago, to Sapphire with the colors of the sky and ocean worn by Royalty, to classic Ruby & Emerald. Parlé features only "Stones That Speak"! Let us color your world and find the perfect collection of colored gemstone jewelry that speaks to you.
Browse our Parle products View all

→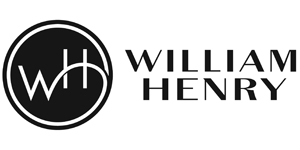 William Henry Studio
William Henry creates a range of tools so perfectly conceived and executed that they transcend superlative function to become superlative art. Their cutting instruments offer unmatched performance as daily carry tools and are found among the finest collections in the world. Each component is precision machined to tolerances reserved for aerospace level work -- often measured at 0.0005", or one twelfth the size of a human hair. The final fit, finish, action, and sharpness of each knife are achieved entirely by hand, employing the irreplaceable craftsmanship developed by generatio...
Browse our William Henry Studio products View all

→